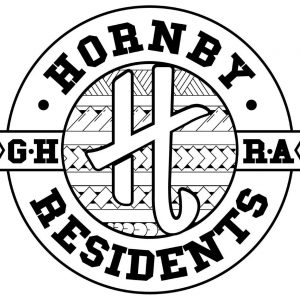 The Greater Hornby Residents Association was formed in 2018 to give the greater Hornby area a voice in terms of advocacy around issues at both local and central government level.
We often make presentations to our local community board on issues effecting our residents and also to the Christchurch City Council's Annual and Long Term Plans.
Another important function for the GHRA is to host events for the Greater Hornby Area and have so far run Christmas Fun Days, Easter Hunts, Food Bank Drives, Youth Disco's and in 2022 held our first ever Matariki Fun Day. 
The Association meets the last Sunday of every month at the Hornby Club from 2pm. Everybody most welcome, either come along and listen or take part in the discussion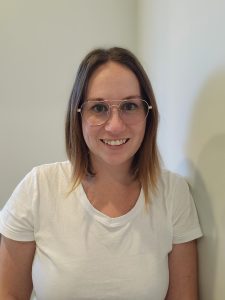 Kim Moss
Chairperson
Kia ora, my name is Kim Moss and I am the Chairperson for the GHRA.
My husband and his family have lived in Hornby for over 20 years and knowing how great Hornby is we moved here 8 years ago and we are privileged to be raising our family within this village we call home.
I thoroughly enjoy the events the GHRA organises, which involves the whole community such as the Christmas and Matariki Fun Days, the community BBQs and discoes. My favourite part is helping at the sausage sizzle at Mitre 10 as we meet so many residents and have a blast.
I am passionate about what the GHRA stands for such as supporting whanau, advocating for our community, building strong connections between all the organisations, residents, businesses, as well as throwing a lot of fun in the mix.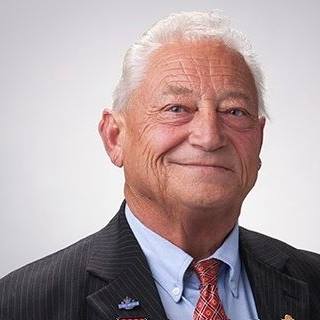 Mike Mora
Deputy Chair
Kia ora, I am Mike Mora, and I have lived in and worked in Hornby for over sixty years and loved every moment. I am married with children and grandchildren. Whilst working, I have also been active in our Community, City and Region, advocating and lobbying for our community.
I recently retired from the Riccarton / Wigram Community -1992/2016 and the Halswell -Hornby -Riccarton Community Boards-2016/2022, after 30 years and having worked closely with the GHRA since its formation I have been offered the opportunity to join the Committee as the Vice Chairperson. Looking into the future for you, and our Tamariki.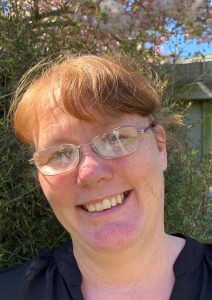 Deb Clarke
Administrator
Hi, I have just recently joined the GHRA. I became involved as the Administrator purely because there was a need for one. I enjoy volunteering for worthwhile Community based organisations.
The GHRA is very welcoming and has a very strong focus on advocating for the people of Hornby, which is something that I feel quite passionate about. I am an Enrolled Nurse by profession, a role that I love. I am also a mum to five adult children who are all off enjoying life. When I am not busy working, I love pottering in my garden and spending time with friends over a coffee and watching movies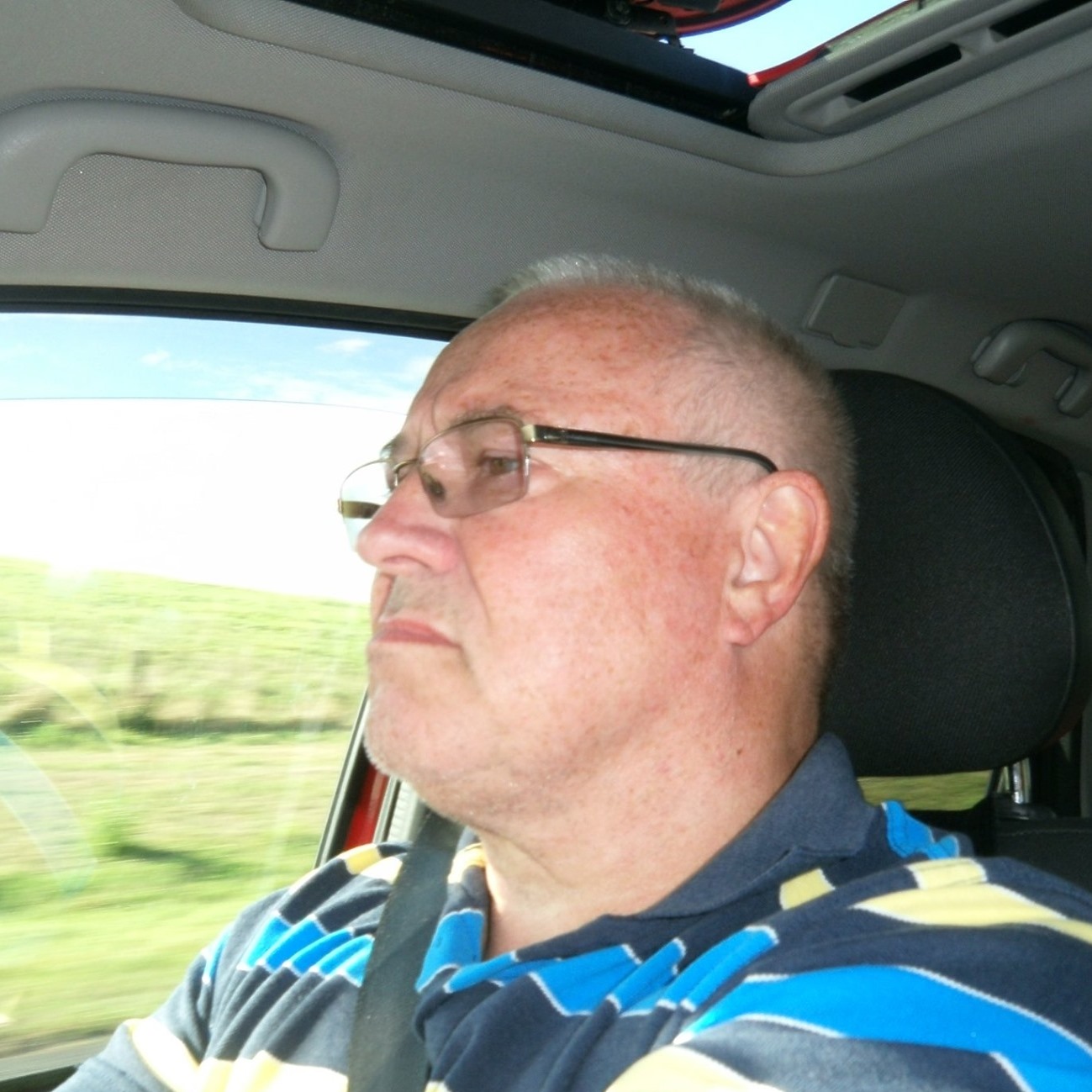 Derek Phelps
Treasurer
Hi, my name is Derek Phelps and I am the Treasurer of the Greater Hornby Residents Association (GHRA). I joined the GHRA when it was established in 2018 and my first role was Business Liaison, and I still have a keen interest in our local businesses.
What attracted me to the GHREA is that it was useful to have such a local organisation that I could contribute to the group with what I have learnt over the last few decades 
In Hornby, I love that everything is so handy and the residents are very friendly and passionate about their local community.
The one thing I would love to be able to change, or improve in Hornby is the traffic and lack of forethought and neglect in traffic management, and the condition of our roads.
My favourite saying is "you never get a second chance to make a good first impression".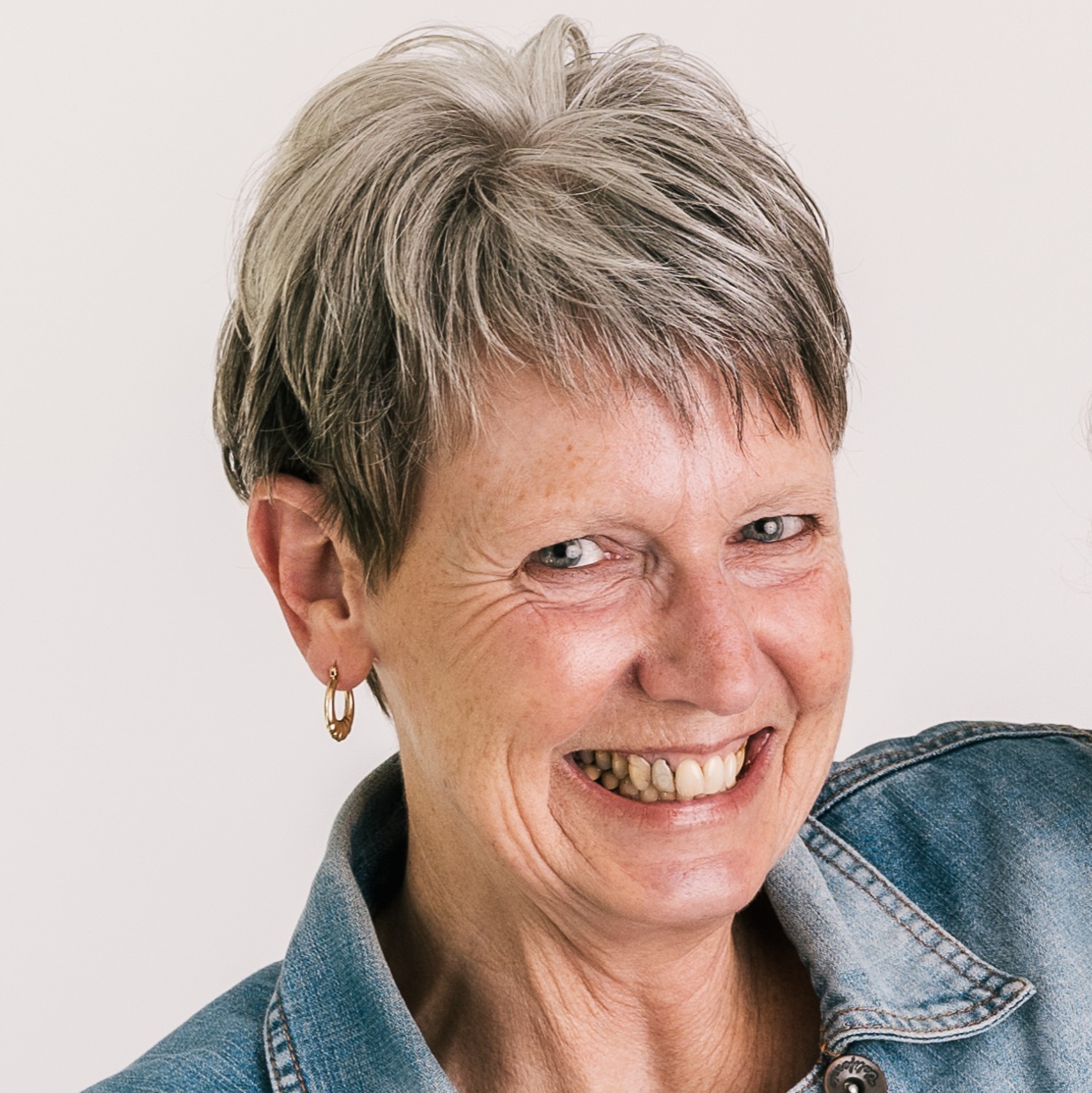 Barbara Edwards
Events Committee Chairperson
Hi, I'm Barb Edwards, the GHRA Events Committee Manager
Spoilt to have 2 adult children and 4 grandchildren. I work full time and in my spare time I tend to my vege garden and love spending time with my grandkids.
I spent many years in the UK but was never in one place long enough to call home.
Came home to NZ in 2002 and tried to settle back into my hometown of Alexandra, but in 2004 decided I needed somewhere bigger so moved to Christchurch and have settled in what I can now call my home, Hornby.
I joined the GHRA so I could get more involved with the community I now call home. I love feeling a part of this community and always help out when I can. I was involved with a number of organizations in the UK, and loved organizing events for the kids, so when the opportunity arose for me to manage the events committee, I jumped at the chance.
Enjoy having a great team behind me, who are all as passionate as me about putting on great events for the Hornby Community. Last year's Matariki Fun day was our first fantastic event and since then we have done a couple of kids discos, community pop up BBQ'S, the ever popular Mitre 10 Mega BBQ'S,    xmas fun day and the Hornby Anzac service.
Seeing the smiles on the kids faces makes this all worthwhile.  After all they are our future.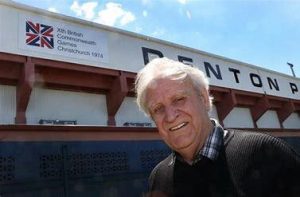 Ross Houliston
Research & Submissions Officer
Since returning to Christchurch in 2016 I have been involved with the Save Denton Park group as The Treasurer and researching the background of the park, including the gifting of the park to the residents of Hornby by Stanley Denton.
Upon the decision of Council to leave the park as is, and locate the mega complex on Kyle Park we put the group into recess.
We realised during this time Hornby was not represented on Council matters at a residents level, and a number of us formed The Greater Hornby Residents Association. I was elected Treasurer, and was also involved with the organising and running of the Community Fun Days in Denton Park
On retiring from the position as Treasurer of the GHRA I continued in the role as Research / Submissions Officer.
In my former life I was a Sales Rep., Logging contractor, Farmer and was self employed in the Satellite and Communications industry. I am married to Marilyn, we had 6 children, 17 grandchildren, and the 19th great grandchild is on the way.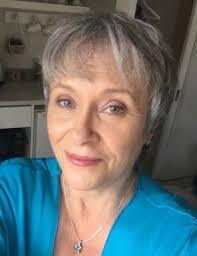 Louise Woolley
Publicity Officer and Member of Events Committee
My name is Louise Woolley. I came to Christchurch from England in 1995 and then moved to Hornby in 2001. I have a husband and a teenage daughter, who originally went to Sockburn/Wigram Primary School, of which I helped form the PTA with a few other parents.
However,  when my daughter went up to Hornby High School, they didn't have a PTA, so I decided to join the GHRA in 2021. As I enjoy helping in the community and organising events, I later joined the GHRA Events Committee and have been involved in organising last year's Matariki Fun Day, the Pirate/Princesses Community Disco and I'm currently involved in organising the Christmas Fun Day.
I've also helped out at our fund raising BBQs at Mitre 10 and helped with last year's ANZAC Day Celebration at the Hornby War Memorial.
I work at a preschool in Templeton, I go to St Columba's Church in Hornby and in my spare time I enjoy weekly pub quizzes and dancing.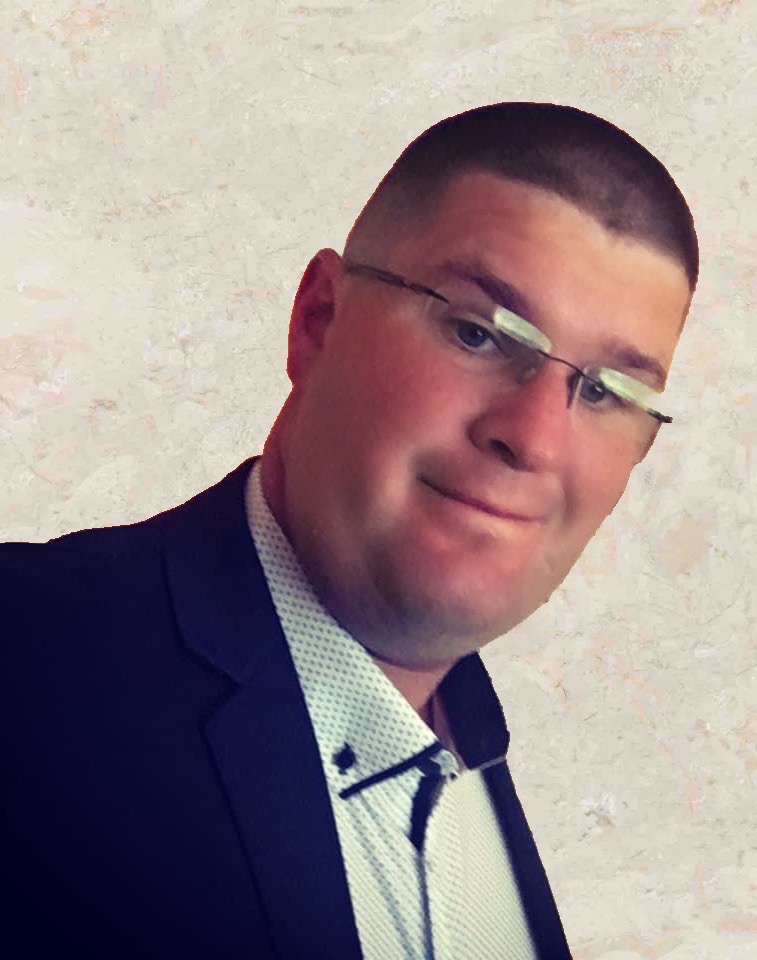 EJ Jackson
IT and Media Liaison
Kia ora! My name is Ej and I am the IT and Media Liaison for the GHRA. In addition to my role with the GHRA, I am a passionate photographer and digital media specialist who runs my own small business in those fields. As a father to two boys who share my love for photography and motorsport, I thoroughly enjoy spending quality time with them exploring those interests.
My commitment to community service also extends to my involvement with the Christchurch Civil Defence Emergency Response Team, where I've acquired extensive knowledge and skills in emergency operations, management, and medical care. Since joining the GHRA in 2021, I have found great satisfaction in utilising my skills and experience to serve our local community and help make Hornby a better place to live for all residents.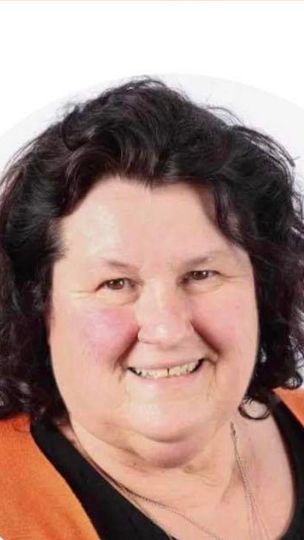 Angela Swinney
Events Committee
Hi, I'm Angela Swinney – Committee member of the GHRA and I also serve on the Events Committee.
I used to be a volunteer for the Salvation Army and I now continue this work, working at the Salvation Army in Hornby on a part time basis. I have volunteered for many organisations over the years and now including the GHRA.
I very much enjoy being part of the GHRA team that is very community orientated and focused. I enjoy supporting and helping at events and fundraising BBQs.
When I'm not at work, I'm enjoying many handcrafts like knitting and crocheting. The most enjoyable of all things now is spending time with my infant granddaughter.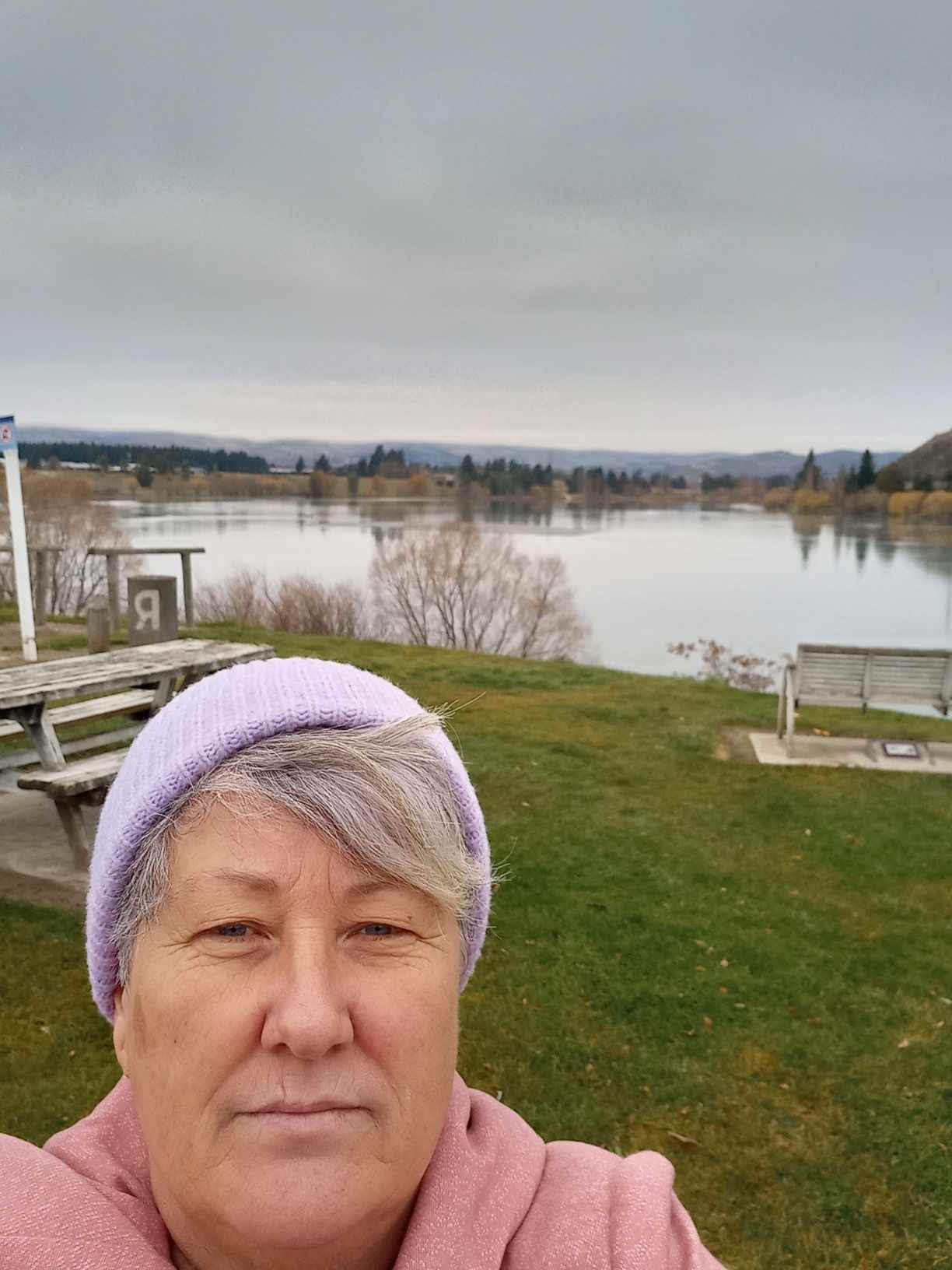 Natalie Bryden
School Liaison
Hi, I'm Natalie, I've lived here for 54 years and I attended our local schools growing up. I'm on the GHRA Committee and I am part of the School Liaison for the GHRA and Hornby High School, to ensure we have a strong link with our youth views in the community. As a mother of two and nanny of two, I enjoy being part of the GHRA to work towards our kids having a brighter future.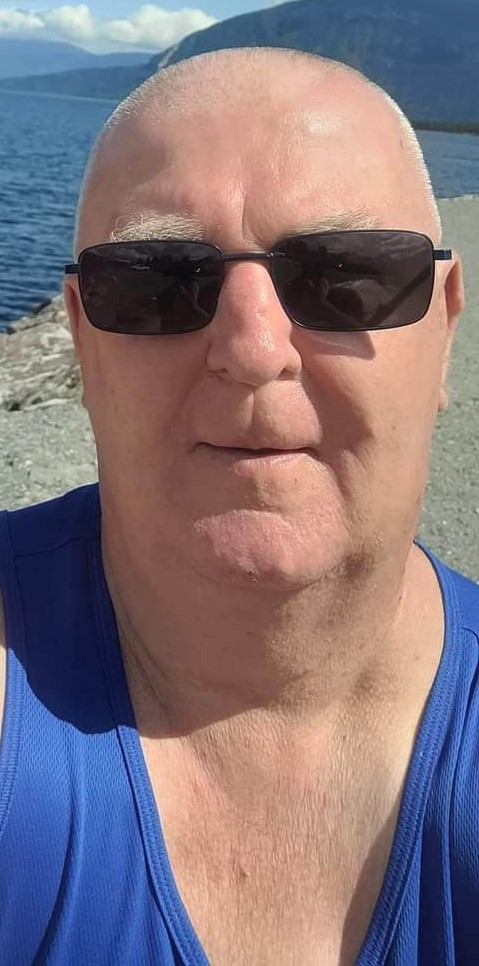 Wayne Carey
Funding (Research and Applications)/Events Committee
Hi, my name is Wayne Carey and I am 57 years old. I have been married for almost 6 years to Vicki.
I was a bus driver and taxi driver for many years and volunteered with Hospice Blenheim and The Cancer Society. After moving down to Christchurch in March of 2022, I started up my own voluntary work collecting pine cones, selling them ro raise money for Ronald McDondald House – South Island, and also donating pine cones to St Vinnies on Stanmore Road and other people in need. I am now a Mentor for someone from Hohepa and he helps me collect the pine cones once a week.
I've recently joined the GHRA as a Committee Member and my interests and hobbies are fishing, walking, driving, horse racing and baking. I love getting to know people in general.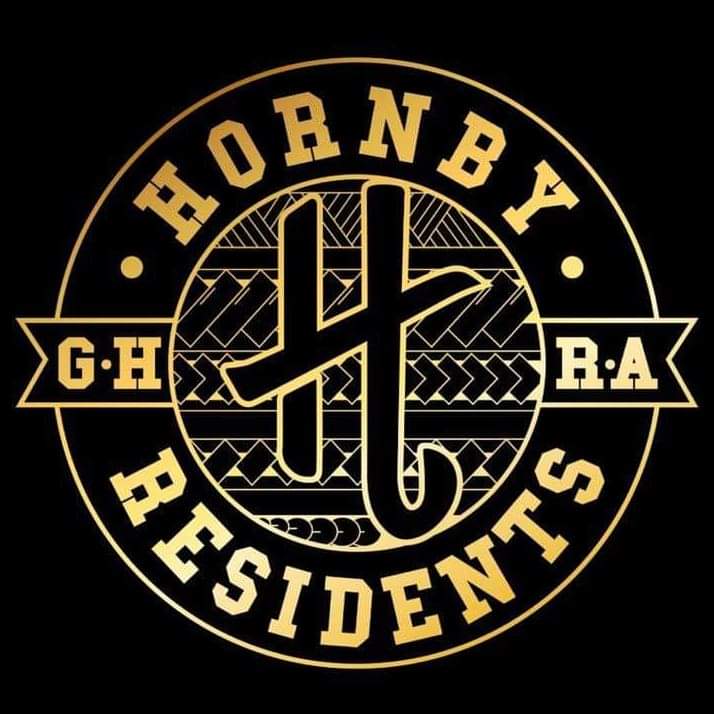 Cheryl Beloe
Liaison for Council, Community Board and Fundraising
I'm a Wanaka, Upper Clutha, Central Otago person, but have been in Christchurch for 30 years, firstly in Lincoln and then in Hornby for the last 27 years.  Hornby is a community more like my home town.
I've been a member of Lincoln Netball, a coach and a referee. I used to be a teacher aide and parent helper at the old Sockburn Primary school and at a kindergarten on Springs Rd.  I'm currently a member of the parish of St Columba's Anglican Church Hornby.
I joined the "Save Denton Park" group and then helped organise GHRA in 2018. I'm on the committee, gathering prizes from businesses, checking in with the city council and community board members and reporting back to our members. I help out at BBQs, Fun Days and other GHRA events. I'm also on the Menzshed committee, trying to find a place to set it up.
EJ Coffin
Committee Member